Introducing REST API Notes
API CliffNotes delivered directly to your inbox.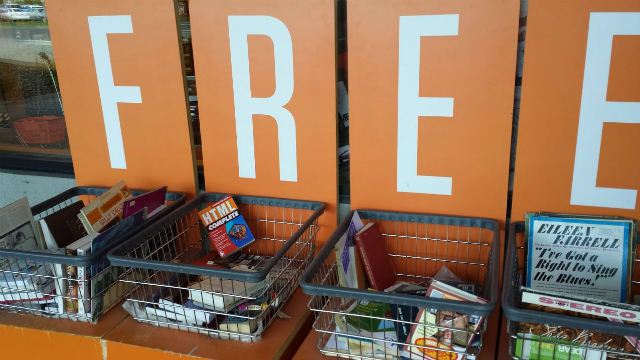 Keeping up with the debate over API best practices across the Internet can be a time-consuming (and frustrating) endeavor. There's still wheat to be had amid all the chaff. But how do you efficiently find it?
In the interest in telling the stories of API development, I've started a regular email digest entitled REST API Notes, in partnership with Todd Fredrich and his REST API Tutorial. Its intent is to help those interested in creating APIs but not wading through the myriad of online information to do so. I highlight only the best and most useful web service design and development thought, theory, and practice.
Interested? You can sign up at Tinyletter.com/RESTAPINotes.
Skeptical? Check out the existing archive for an example of what has been previously published.
Finally, have you come across a notably good resource or API perspective that is worth sharing? Let me know!